Your benefits
A dynamic representation of your business in a simplified and streamlined business planning solution. Confidence in the accuracy of your numbers AND assumptions. Easy and instant extension of your model to adapt to an ever evolving business.
Excellent service and consultants who understand a corporate's strategic planning needs ensure a great experience and productive business relationship.


Our services
Requirements gathering and definition, model building and training are some of the services we offer to help model your business, test your assumptions and the impact of variations, and zero in on the operative and strategic decisions that drive a successful business.
Our goal is not to model financial statements, but to help you model, in a rich and comprehensive way, the building blocks that produce your financial results.


Our expertise
Tesser Consultants have extensive experience working in a wide range of industries developing insightful business models for effective decision-making.
You know what the important drivers are that help you make business decisions – we work with you to translate those drivers into a well-structured and dynamic planning environment.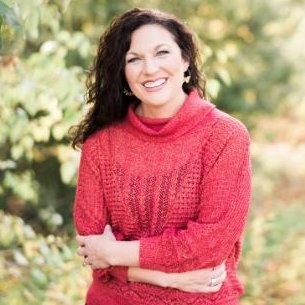 Charity Hegel
We decided to take on the challenge of building out a massive 5 Year Financial Planning model. Tesser helped us every step of the way, both on-site and remotely. Valerie Grenier, a Senior Consultant at Tesser, brought a lot of financial acumen to the table and supplied the perfect balance of support and training.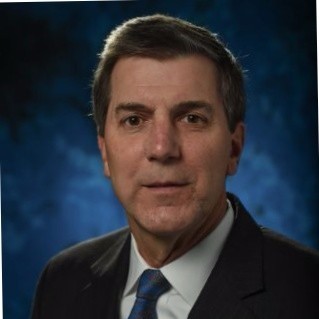 Craig Burkert
With Tesser's support, we have developed a detailed financial statement analysis model designed to give us insight along a number of key business dimensions such as branch, department, line of business and product/service. As a next step we will work with Tesser to build our budgeting and planning model using the same framework. Tesser is an important and reliable partner in these various efforts.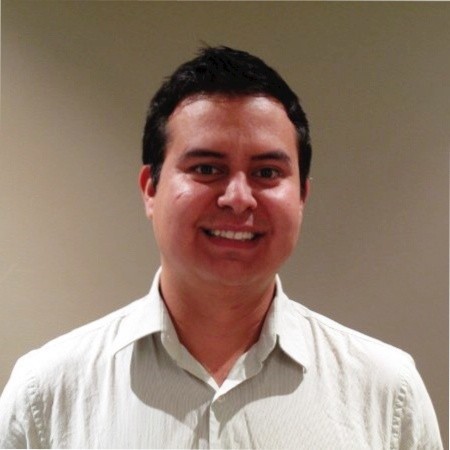 Roberto Barajas
At Driscoll's Australia we are very satisfied to have chosen Tesser Consulting as our Quantrix model development partner. Their team has excellent communication skills and a fast response and turnaround time, providing a very reliable and professional service.
Their expertise has allowed them to developed a great understanding of our business work flows and navigated through complexity to successfully create a tool that will allow us to execute our planning processes in a more dynamic and proactive way.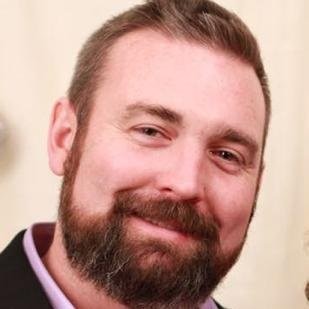 Mike Stephenson
Tesser Consulting has been vital in the success of BH Management's design and rollout of our cloud based/Quantrix driven, budgeting, asset management, and construction platforms. Our primary consultant, Valerie Grenier, is able to understand our needs and make very knowledgeable recommendations. She helps us build scalable systems for what-if-analysis and complex modeling scenarios.
BH Management Services, LLC
Understand your Business
Our strength lies here
Build models you need
Based on your business drivers
Training and education
On-site trainings & workshops
Ongoing revisions & support
When and where you need it